Code
Share the link to this product
Complete the form below to send the product details to your colleague, client or friend.
This collection was born from an idea that could initially seem almost utopian: that of freeing the light source from the universal constraints of existing traditional electrification systems, breaking preconceived schemes, freeing the light.
Simple tubular metal structures give life to a series of products: wall lamps, suspensions and floor lamps, minimal and elegant structures which, like iconic totems suspended in space, await the transfer of energy…
This happens from the moment in which, with a simple gesture, we go to place the luminous element on them: an opal plexiglass ring which, then, as if by magic, lights up and diffuses light into the environment.
Designer : Studio Bizzarri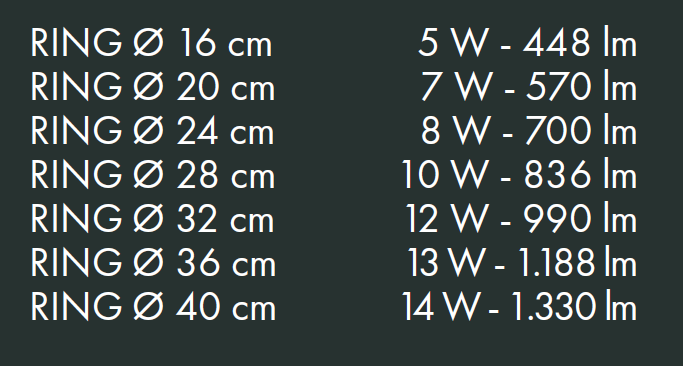 DESCRIPTION

This collection was born from an idea that could initially seem almost utopian: that of freeing the light source from the universal constraints of existing traditional electrification systems, breaking preconceived schemes, freeing the light.

Simple tubular metal structures give life to a series of products: wall lamps, suspensions and floor lamps, minimal and elegant structures which, like iconic totems suspended in space, await the transfer of energy…

This happens from the moment in which, with a simple gesture, we go to place the luminous element on them: an opal plexiglass ring which, then, as if by magic, lights up and diffuses light into the environment.

Designer : Studio Bizzarri