TYPOGRAPHY - CILON RIB (element only) by RAKUMBA
Code
Share the link to this product
Complete the form below to send the product details to your colleague, client or friend.
Studio Truly Truly and Rakumba have designed a lighting system of exceptional flexibility and purity of form. The system is inspired by the way characters form words, and how these can be arranged in relationships to create a language of expression.
Typography's first collection, CILON, consists of seven different lighting fixtures, or characters. Each light can be positioned on four sides of the central axis and can be controlled independently of any other.
Over time lights can be moved to new positions, or new lights and rails can be added. The design possibilities are almost limitless, delivering technically complex performance in a seemingly effortless way.
All lights come with Integrated 2700K integrated LEDs.
IMPORTANT: This light is meant to be used in conjunction with a RAIL SYSTEM or FLOOR LAMP BASE
You can CLICK HERE to see some ready-priced compositions or FOLLOW THIS LINK to create your own.
THE TYPOGRAPHY FAMILY:
MINI        DISC       LAYER       RIB       ROLL       SPOT       STAFF
TYPOGRAPHY WALL           TYPOGRAPHY FLOOR
...don't forget, you can also create wall light using the Rail system!
If you require any further information or assistance in creating your composition, please do not hesitate to get in touch.
sales@sevenmeadows.co.uk    -    +44 01765 774 077
TYPOGRAPHY - RIB
| | | |
| --- | --- | --- |
| | | |
| 3D FILES | SPEC SHEET | PHOTOMETRIC CURVE |
* 2D files can be extracted from the PDF spec sheet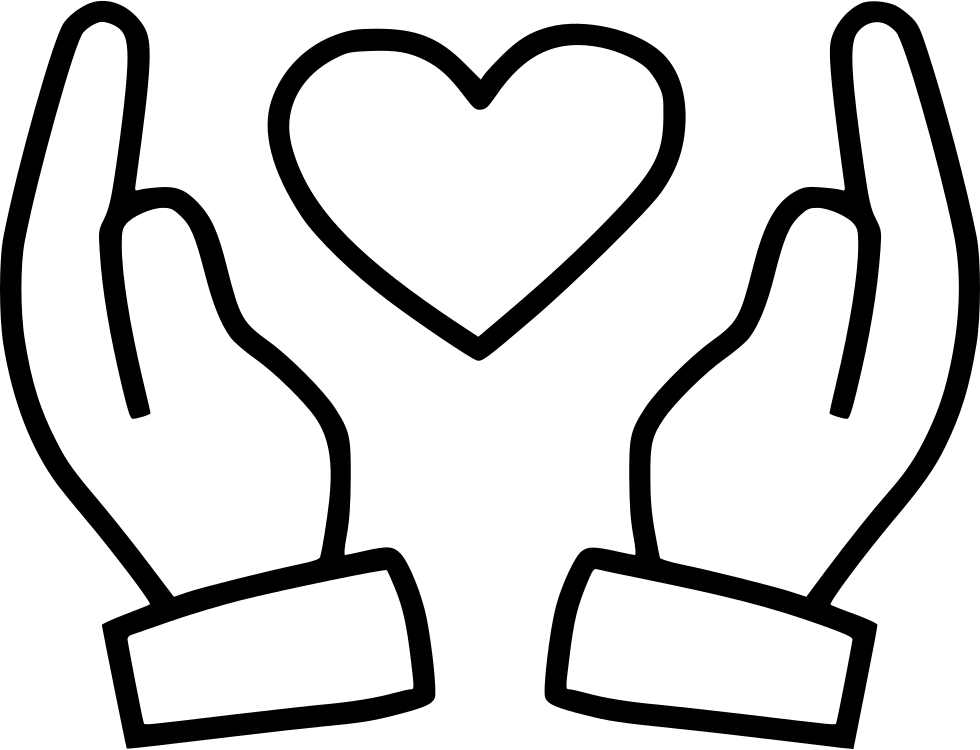 MAINTENANCE & CARE
DESCRIPTION

Studio Truly Truly and Rakumba have designed a lighting system of exceptional flexibility and purity of form. The system is inspired by the way characters form words, and how these can be arranged in relationships to create a language of expression.

Typography's first collection, CILON, consists of seven different lighting fixtures, or characters. Each light can be positioned on four sides of the central axis and can be controlled independently of any other.

Over time lights can be moved to new positions, or new lights and rails can be added. The design possibilities are almost limitless, delivering technically complex performance in a seemingly effortless way.

All lights come with Integrated 2700K integrated LEDs.

IMPORTANT: This light is meant to be used in conjunction with a RAIL SYSTEM or FLOOR LAMP BASE

You can CLICK HERE to see some ready-priced compositions or FOLLOW THIS LINK to create your own.




THE TYPOGRAPHY FAMILY:

MINI        DISC       LAYER       RIB       ROLL       SPOT       STAFF

TYPOGRAPHY WALL           TYPOGRAPHY FLOOR




...don't forget, you can also create wall light using the Rail system!

If you require any further information or assistance in creating your composition, please do not hesitate to get in touch.

sales@sevenmeadows.co.uk    -    +44 01765 774 077