Code
Share the link to this product
Complete the form below to send the product details to your colleague, client or friend.
Terzani continues to reinvent the classics. With Soscik, this combines traditional, artisan techniques with cutting-edge technology to give the traditional chandelier a modern update. Created by interlacing metal chain over a nickel-plated frame, Soscik creates a dramatic and romantic effect, while still able to compliment today's modern luxury. Available as a chandelier or ceiling lamp, Soscik proves modern design can be minimal but also luxurious. 
Design Nicolas Terzani.
CLICK HERE to see the full CHAINS collection by TERZANI
CLICK HERE to request samples
SMALL
| | | | |
| --- | --- | --- | --- |
| | | | |
| 2D FILES | 3D FILES | SPEC SHEET | ENERGY LABEL |
MEDIUM
| | | | |
| --- | --- | --- | --- |
| | | | |
| 2D FILES | 3D FILES | SPEC SHEET | ENERGY LABEL |
LARGE
| | | | |
| --- | --- | --- | --- |
| | | | |
| 2D FILES | 3D FILES | SPEC SHEET | ENERGY LABEL |
ALL MODELS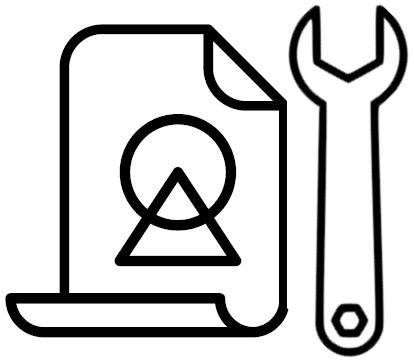 INSTALLATION INSTRUCTIONS
DESCRIPTION

Terzani continues to reinvent the classics. With Soscik, this combines traditional, artisan techniques with cutting-edge technology to give the traditional chandelier a modern update. Created by interlacing metal chain over a nickel-plated frame, Soscik creates a dramatic and romantic effect, while still able to compliment today's modern luxury. Available as a chandelier or ceiling lamp, Soscik proves modern design can be minimal but also luxurious. 

Design Nicolas Terzani.




CLICK HERE to see the full CHAINS collection by TERZANI

CLICK HERE to request samples