RAKUMBA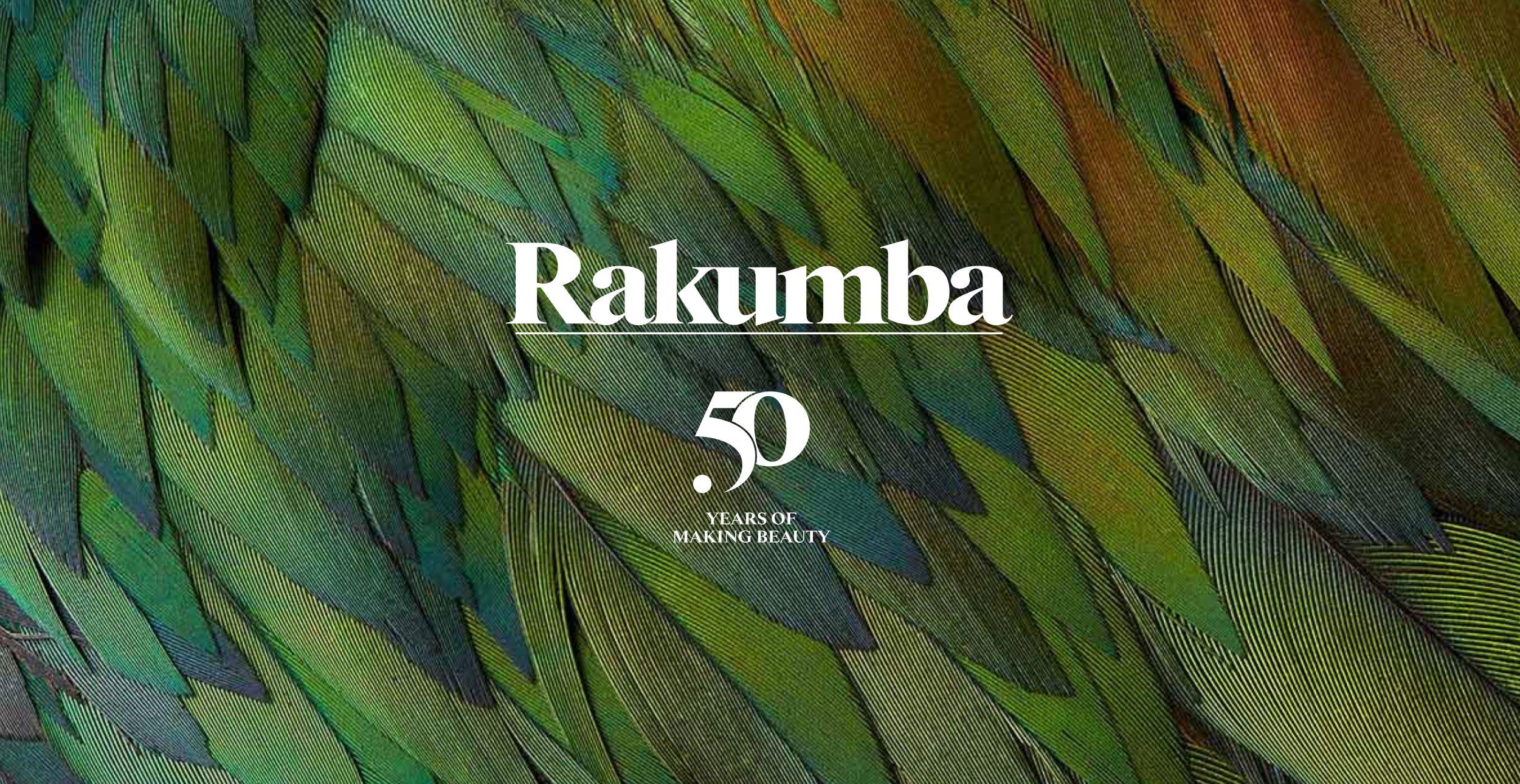 Rakumba is a committed group of thinkers, designers, makers, artisans and engineers devoted to a mantra "Making Beauty".
For more than fifty years, they have been creating beautiful decorative lighting. Authenticity and heritage underly their signature aesthetic of contemporary elegance.
Today, Rakumba's strength is drawn from delivering 'effortless complexity' through a combination of contemporary design, artisan craft, complex manufacturing and leading edge technology.
As Australia's oldest international lighting brand, Rakumba collaborates with established and emerging designers, consistently sharing knowledge and delivering award-winning collections. Exemplified through the Typography series, an ongoing collaboration with Netherlands-based Studio Truly Truly. As with all great collaborations, relationship is key – planning, designing, sharing. Creative teams brought together delivering more than any one could deliver individually.
Rakumba's attention to detail is well known. They have an ardent desire to refine and perfect. They continue to build on a history of passion, to do nothing more than continue doing what inspires. Uniting design and making, creating excellence in beautiful lighting and anticipating a bright future.