PANARIA GROUP
CERAMIC EXCELLENCE THROUGH TIME AND AROUND THE WORLD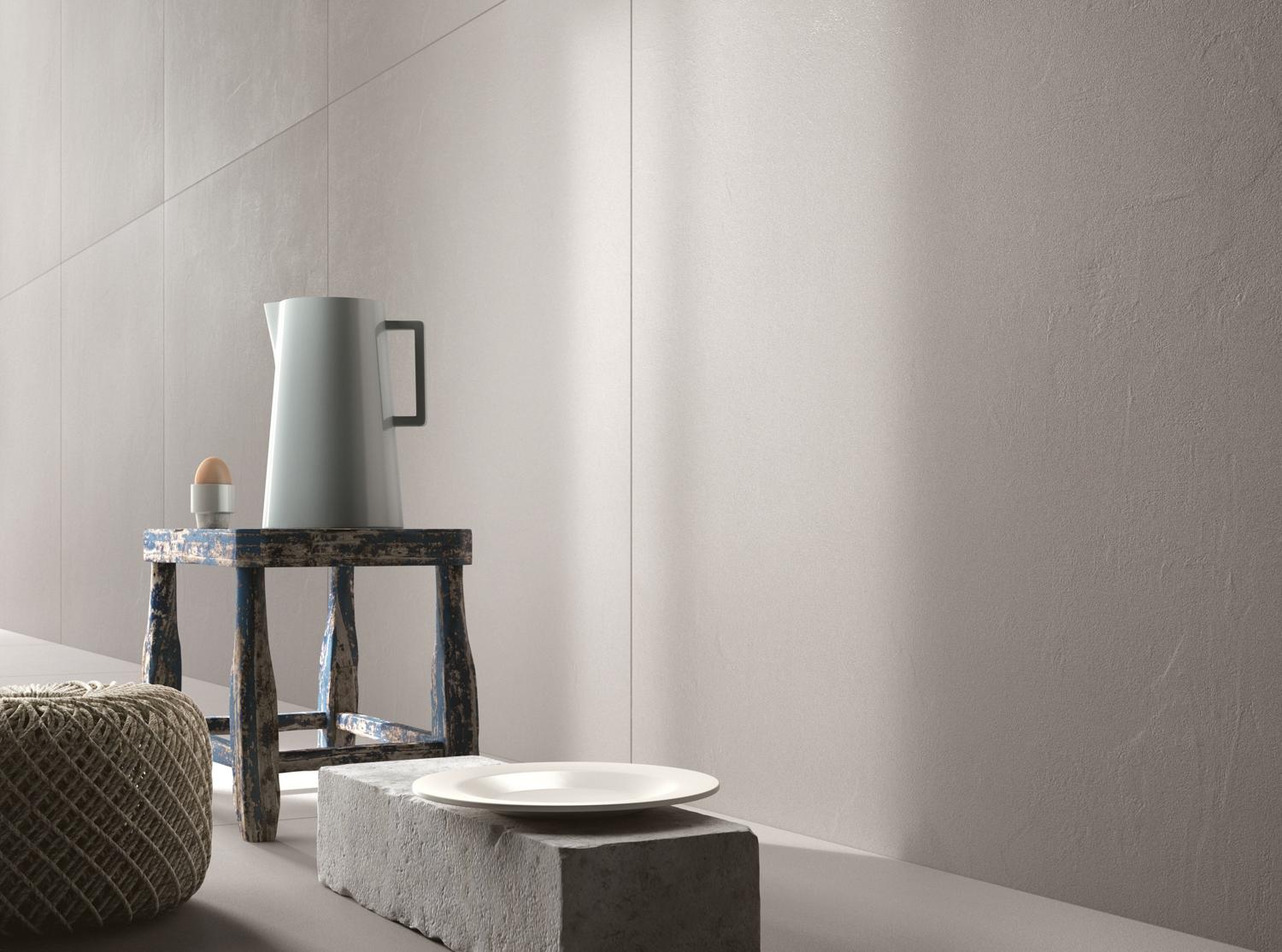 Founded in 1974, Panariagroup is an international company with a strong Italian soul and an extensive sales network in over 130 countries worldwide.
Specialising in the production of porcelain and laminated porcelain stoneware, the Group focuses on the high-end and luxury segments of the market that it caters for by means of nine brands: Panaria Ceramica, Lea Ceramiche, Cotto d'Este, Blustyle, Florida Tile, Margres, Love Tiles, Bellissimo and Maxa.
These brands fulfill the needs of diverse customers who share the same concern for the aesthetic and technical quality of products.
In order to satisfy the tastes of the most high-end and demanding market segments, Panariagroup has always adhered to the highest standards of excellence, combining its history of skillful artisan craftsmanship with cutting-edge technology.
To excel in the world of luxury ceramics means knowing how to continuously create highly technological products and how to enhance them through the utmost attention to aesthetics and detail.