NORDIC ENGINEERED WOOD FLOORS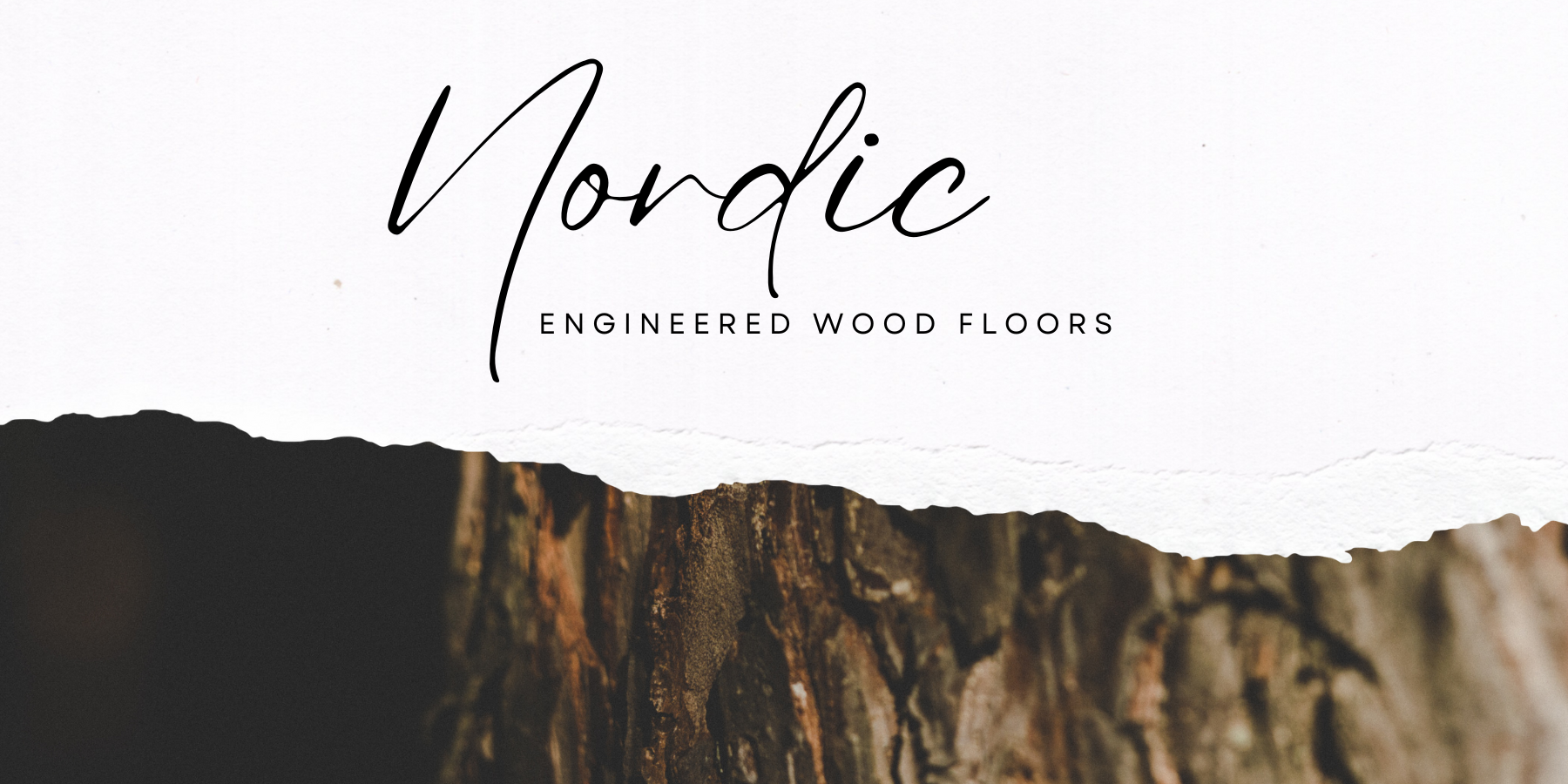 "We manufacture full plank wooden floors and design floors for people who value natural, safe and high-quality Finnish craftsmanship. Our products are created by combining the best raw material in the world with Finnish carpentry and highly automated manufacturing methods"
At Seven Meadows, we have teamed up with one the top Finnish manufacturers of engineered floors, to bring our clients the very best of Nordic Engineered Wood Flooring, offering only the best quality materials and finishes alongside a high degree of bespokeability to suit all projects.
VALUES
"To us, making wood floors is more than just a job. It is our life's work guided by a firm belief in our shared values: Finnish wood processing expertise, sustainable development and safe products. Our values guide the way we work, the materials we choose, our manufacturing processes, and the quality of our products."
FINNISH WOOD PROCESSING EXPERTISE
We believe Finnish wood processing expertise is one of the strongest in the world. Since the very beginning, we have taken pride in cultivating and developing this expertise. And we are therefore firmly committed to keep our production in Finland in the future.
SUSTAINABLE DEVELOPMENT AND ETHICS
We only use traceable, ethically and ecologically grown wood in our products, and refrain from using exotic or endangered wood species. We strive to save natural resources in everything we do, and reuse or recycle the by-products and waste created in our production. We favour carbon dioxide emission-free and renewable energy, and the manufacturing facility also produces electricity with its own solar panels.
PRODUCT SAFETY
The floor is one of the largest surfaces in a home. Therefore, we want to be certain that our products are safe for the whole family. We do not use raw materials which are harmful to people or animals. We were the first to entirely give up the use of formaldehyde-containing adhesives in all products. Thus, our products are also safe for children, pets and people with allergies.