NIDI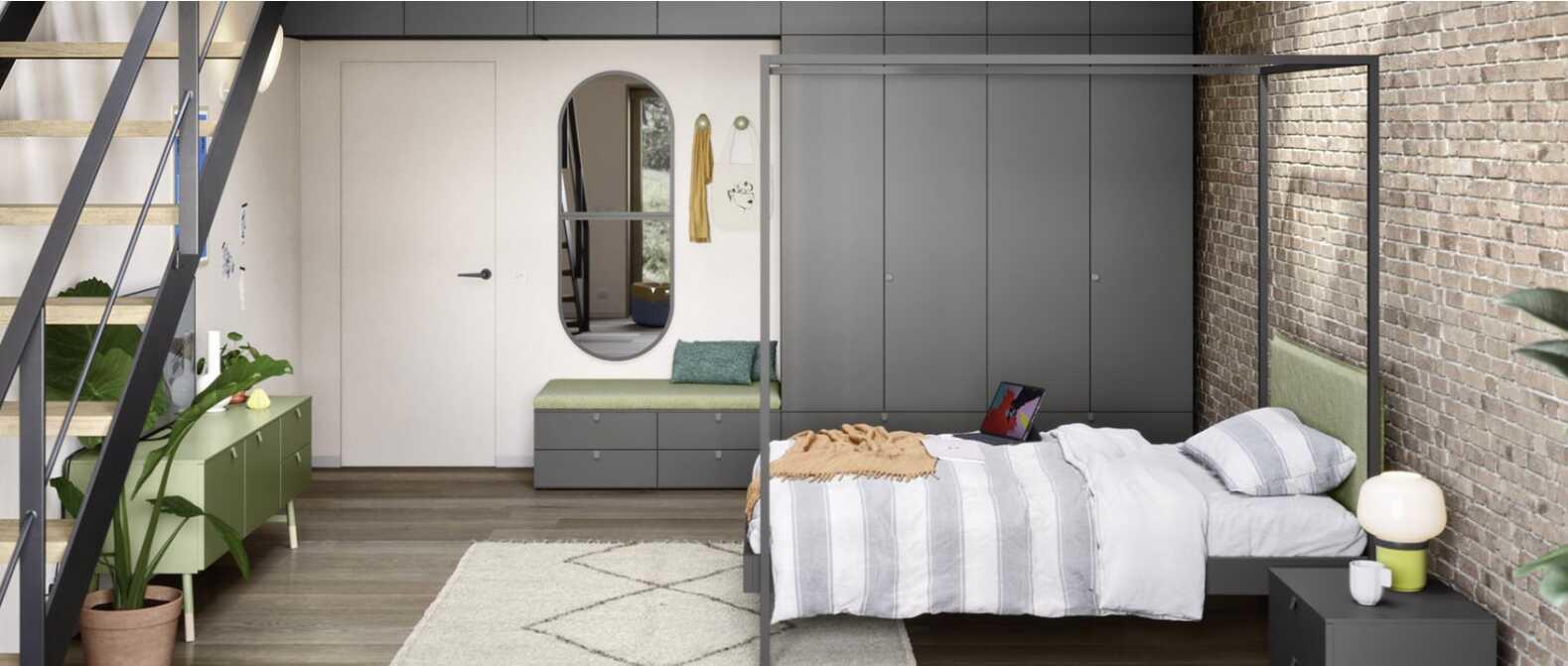 Nidi's history is tied to that of a longstanding company, Batistella, based in the Northern Italian province of Treviso. A leading name in furniture since 1953 and the first company in Italy to begin producing high quality laminate children's bedroom furniture.
They have a respected and solid tradition, highly specialized know-how and invest in the the development of new technologies - in the spirit of a sustainable culture. These values set them apart, their approach, quality and the creativity of all its products.
The Nidi design project was born in 2013, inheriting Battistella's focus on design, its artisan-like approach and its manufacturing capabilities.