LODES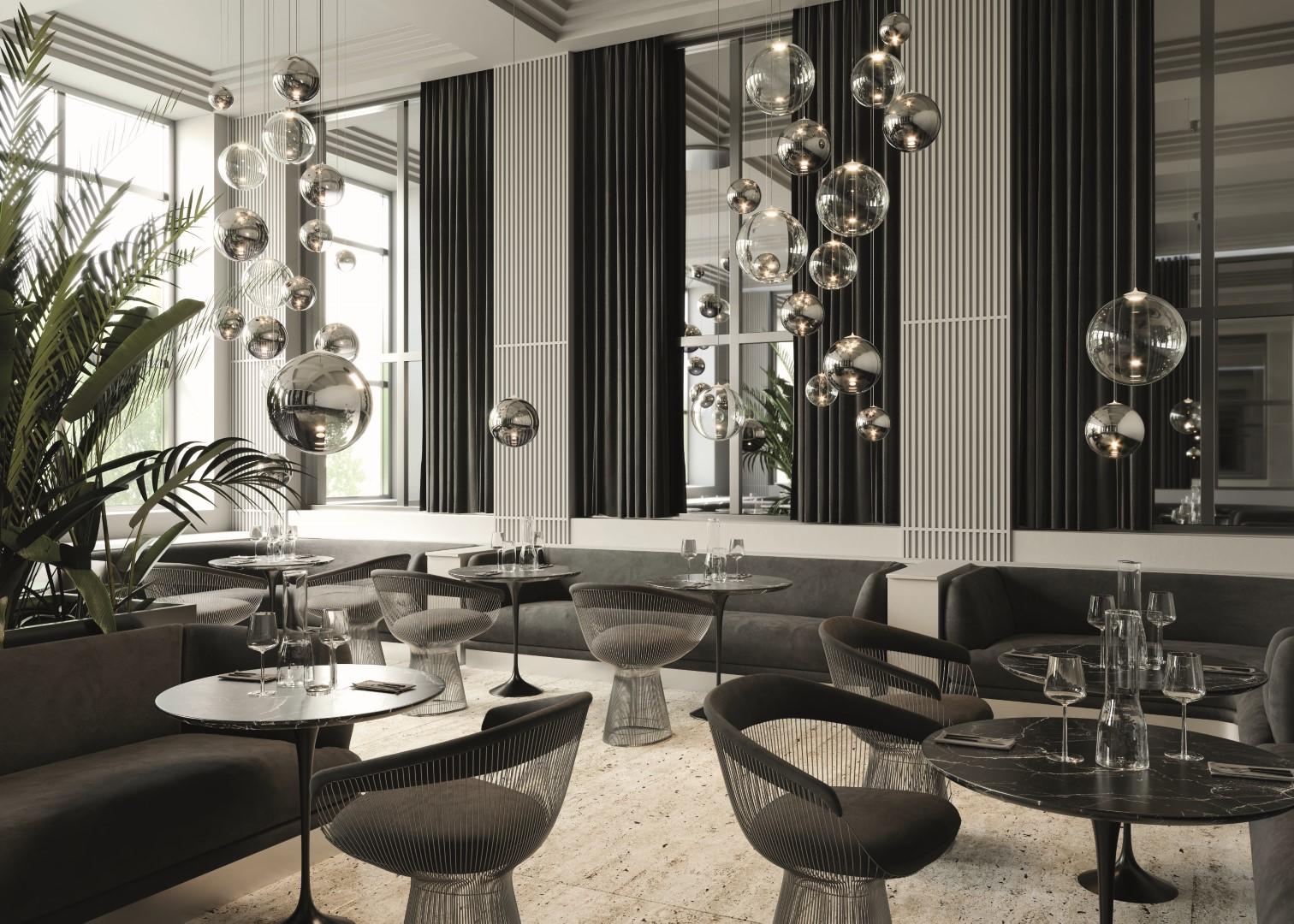 Originating from founder Angelo Tosetto's passion for glass and informed by continuous technological research, the company has evolved into one of Europe's leading designers and manufacturers of decorative lighting. Lodes are currently presented in 90 markets worldwide.
Today, Lodes represents a three-generation evolution from pure passion to brilliant architectural solutions, creating light sources that fuse contemporary design and innovative technology with materials of the highest quality, scrupulously developed with the best processing techniques.
In 2019, the brand was nominated amongst the 300 most dynamic Italian companies according to the "2020 Growth Champions" survey published in a major Italian Financial newspaper.
In 2020, Lodes became the official manufacturer of the DIESEL Living Lighting Collection, and the new ranges were officially launched in Fabruary 2021.