IRIS PENDANT LIGHT (ExW!) by RAKUMBA
Code
Share the link to this product
Complete the form below to send the product details to your colleague, client or friend.
 ***THIS PRODUCT IS PRICED EX WORKS. FULL TRANSPORT, TAX AND IMPORT CHARGES ARE TO BE CALCULATED BY THE OFFICE BASED ON QUANTITY REQUIRED***
Iris is the result of international inspiration.
Drawing on contemporary design, Iris blends technology and traditional pleating handcraft techniques for a sleek finish.
The product functions as a decorative centrepiece for both commercial and residential applications. Iris provides up and down lighting and is available in either E27 or LED options.
DESIGNER: MICHAEL MURRAY
IRIS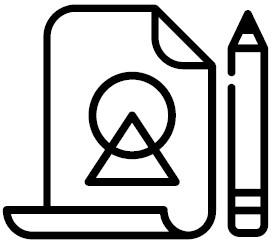 SPEC SHEET
* 2D files can be extracted from the PDF spec sheet
| | |
| --- | --- |
| | |
| INSTALLATION INSTRUCTIONS | MAINTENANCE & CARE |
DESCRIPTION

 ***THIS PRODUCT IS PRICED EX WORKS. FULL TRANSPORT, TAX AND IMPORT CHARGES ARE TO BE CALCULATED BY THE OFFICE BASED ON QUANTITY REQUIRED***

Iris is the result of international inspiration.

Drawing on contemporary design, Iris blends technology and traditional pleating handcraft techniques for a sleek finish.

The product functions as a decorative centrepiece for both commercial and residential applications. Iris provides up and down lighting and is available in either E27 or LED options.




DESIGNER: MICHAEL MURRAY